When clients choose Odyssey, they know that we choose them as well.
It's an equal partnership. Our efforts are continually dedicated to becoming
an ideal partner.
Why Partner
with Odyssey?
---
Senior Relocation Consultants
Odyssey takes our commitment to quality and to the customer experience by engaging outstanding, highly-tenured talent to service our customers. Our Senior Consultants are the most experienced professionals available, empowered by our Single Point delivery model to provide personalized one-on-one guidance to each employee's relocation needs throughout the entire relocation life cycle.
Partner, not Vendor
We know it's near impossible to be all things to all corporations, and so we intentionally team up with clients who invest in their people as the future of their company. We know if we can become a partner with our client in driving their program, we can elevate the performance of their program satisfaction to a very high level.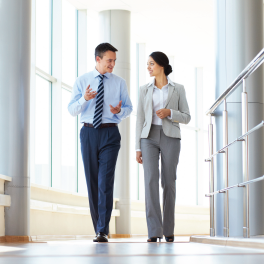 Global Mobility Guidance and Design
We tailor our services to the needs of your program—not the other way around. Our service model enables us to incorporate current best practices and benefits that align to the specific goals of our client. This feature builds upon proven practices and existing cultural alignments to enhance all of our client engagements.
Our Committment to You
Our goal is to be the industry's highest quality relocation partner. We are committed to improving the value you and your employees gain from your relocation program, while reducing your overall cost of doing business.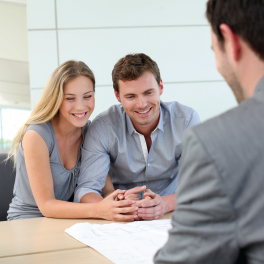 Premier Customer Experience
Our business model is different from the large firms. We don't have a call center mentality, nor do we want to be an industry-giant. We recognize that although many relocation companies offer similar services and products, they can't compare with Odyssey's model—the premier customer experience.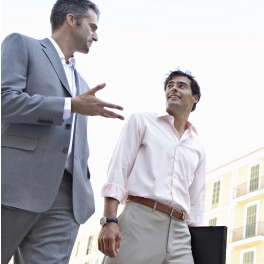 Recruitment Assistance
Odyssey has developed a successful formula to get first-choice candidates to say "YES" to our Clients. By focusing on the Candidates personal needs and lifestyle, we help identify what a new life will feel like in the new location. Odyssey has brought our clients' acceptance rate over 90% for areas that are difficult to recruit for.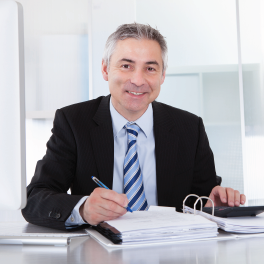 Independent Audit
Odyssey offers the highest level of expertise in relocation expense management, tax assistance and payroll matters by providing an independent audit and processing of all expenses and invoices. Our invoices are correct and timely. Every cost and supplier's bill undergoes a mandatory audit for accuracy against your relocation policy, the agreed upon pricing and any pre-approved exceptions.
What Our Clients Say
"I just wanted to give you a sincere thank you for everything you've done. Your services have been a tremendous support and you, personally, have been wonderful. Especially during the rocky times and immigration delays. There were several points where I would have given up but your calm demeanor, logical viewpoint, and extensive experience managed to save the day. Honestly, without the support you provided I would still be in Australia and working for another company. So, Thank You Very Much!!" Susan D. Principal Scientist Global Mining and Exploration Company
"Our Consultant was informative, communicative, kind and understanding in every aspect during my relocation. She made the process easy, pleasant and stress-free for me. I was plesantly surprised and grateful that my relocation would be managed. In a job change and cross-country city move, these details are the last things I wanted to be concerned with. It was a tremendous burden lifted. Christina B. Software Engineer Social Media Company