Odyssey Relocation is a nimble, full-service global mobility partner fueled by talented experts who provide right-sized, personal attention through relentless commitment to the customer experience.
Solutions Team
Experienced Relocation Consultants
Client Services Leadership
Entrepreneurial Ownership and Individualized Support
We offer the highest quality in a relocation partnership. Improving the value our Clients and their employees experience in a relocation program while reducing your overall costs is at the heart of what we do.
What Our Clients Say
"My Odyssey Consultant was our rock and our strength! More and more we came to rely on her and understand how difficult relocating can be. She was often a voice of reason and a voice of composure during a difficult time. We could not have asked for anyone better! Thank you! Thank you, Odyssey! Awesome job." Claire P. Vice President Worldwide Consumer Nutrition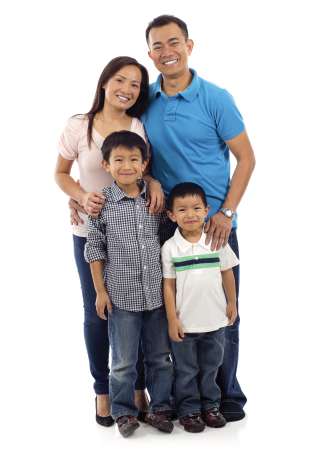 Personalized Guidance at Every Step
In today's environment, simply delivering quality results does not differentiate a supplier from the rest. Odyssey takes our commitment to quality and the customer experience to the highest level by engaging highly-tenured talent to service our customers. Our Senior Consultants are the most experienced professionals available, empowered by our Single Point delivery model to provide personalized one-on-one guidance to each employee's relocation needs throughout the entire relocation life cycle.

People helping people for a great customer experience!
What Our Clients Say
Working with my Consultant was absolutely phenomenal. I have never relocated for work before so I was completely confused when I started this process. No matter how trivial my questions were, she always responded promptly. I feel like she went above and beyond what is required for her in her role and made everything that she could go as smooth as possible. If she worked for me, I'd totally give her a raise. Mary M. Business Leader Entertainment & Gaming Company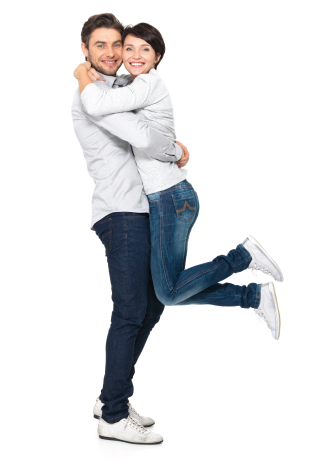 Single Point of Accountabilty
Own the Outcome. Our Client Services leader has full accountability to all our corporate client contacts, driving the following differentiators:

• Single point of accountability to Client HR for all things relocation
• Manager of the overall implementation and transition process
• Facilitates reporting needs on both a recurring and impromptu basis
• Provides leadership and training to client's service delivery team on requirements, policies, values, goals and processes to ensure customer focused decisions are made
• Make recommendations on relocation policy benefits based on client needs and relocation trends
• Responsible for meeting all client performance expectations

What Our Clients Say
...It is great working with a team that I trust will get the job done and provide excellent support to our Transferees! Kimberlie J. Global Mobility Specialist Mining and Exploration Company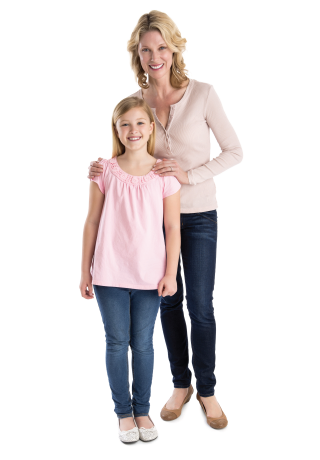 Solutions Team
---
Scott Carroll
President
View Bio
"We are committed to continuously and rigorously challenging ourselves to focus on our customers, their needs and objectives, utilizing risk-mitigating process that ensure great customer experiences."
As President of Odyssey Relocation, Scott believes that the most important thing he can do is hire and lead the exceptional Odyssey team and maintain daily focus on customer care and client cost-performance. While overseeing the business, he keeps informed on the latest developments in the relocation industry, as well as directing service and process improvements in Odyssey's operations.
Throughout his 20+ year career, Scott's strategies have provided millions in cost savings and program enhancements, while receiving some of the highest customer satisfaction and client retention rates in the industry.
A relocated employee who has made seven moves, Scott is attuned to the unique challenges of relocation, and he uses this insight to benefit Odyssey's clients and their transferees. Scott holds a BA in Business Administration and Management Information Systems from Ohio University. Scott lives in Encinitas, California with his wife and two children.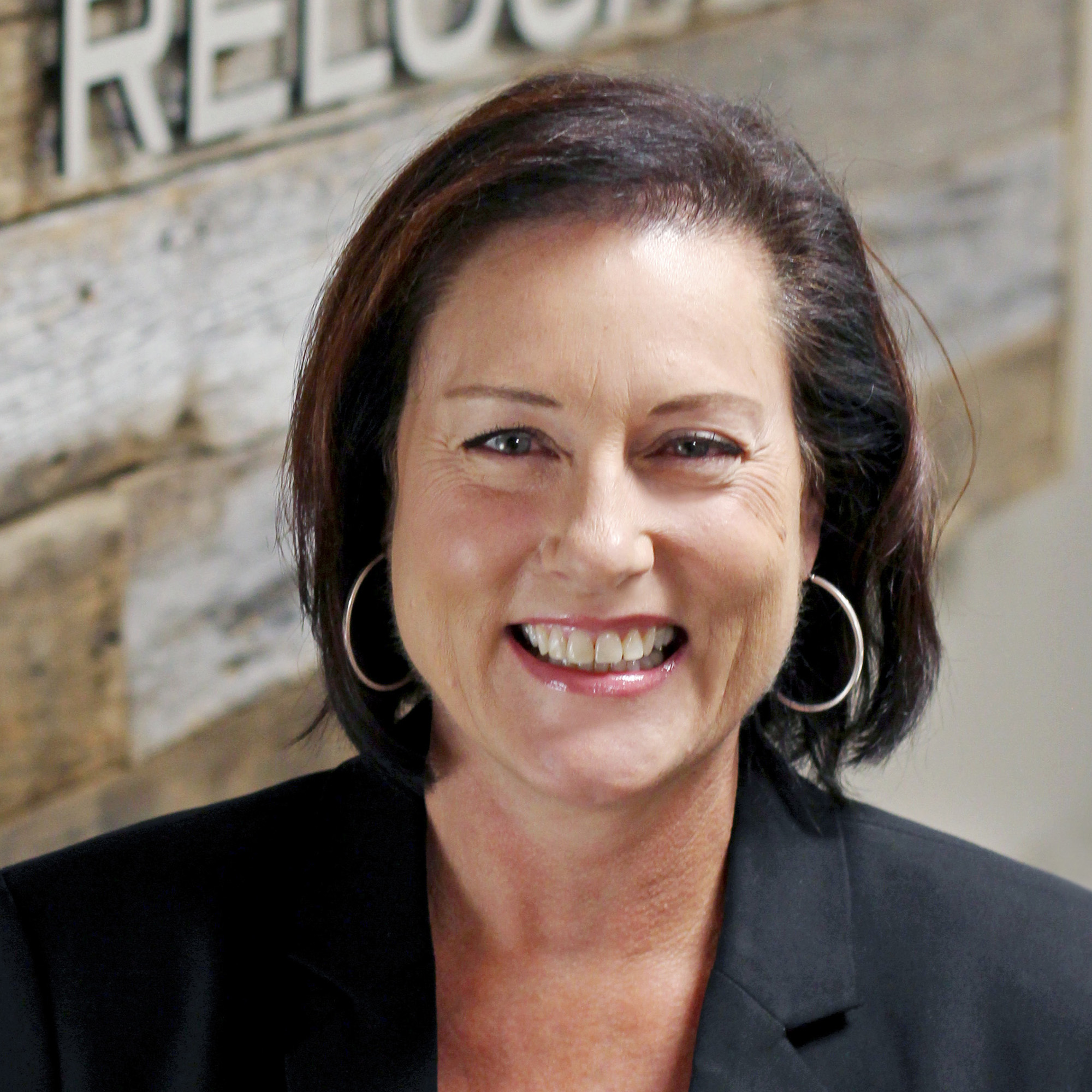 Ciela Lewis
Vice President, Business Development
View Bio
"I believe if we are successful in becoming a trusted partner with our corporate client, we can elevate the overall performance and satisfaction of their mobility program to a very high level."
Ciela Lewis is responsible for developing new client partnerships for Odyssey.  She uses her industry knowledge to consult with global mobility program leaders to identify and design customized talent and relocation solutions.
Ciela actively participates in Worldwide ERC regional and national events, engages with industry service providers and keeps abreast of new service solutions, allowing her to bring extensive knowledge of the latest global mobility trends and developments in the talent mobility industry to Odyssey and its clients.
With over 18 years in the relocation industry, Ciela holds the CRP designation and is heavily involved with Bay Area Mobility Management (BAMM) and Southern California Relocation Council (SCRC), regional groups that bring together thought leaders, supply chain delivery solutions and corporate clients for collaboration on best practices. Ciela has held numerous Board positions throughout her tenure at both organizations, ultimately serving as President for both.  She continues to remain on the Board of Directors for both BAMM and SCRC.
Ciela joined Odyssey having developed client solutions in business development and account management positions in mortgage relocation services, destination services, corporate housing and international freight forwarding.
She and her husband enjoy living the Southern California lifestyle and can be found many weekends exploring this beautiful region with their Brittany Spaniel.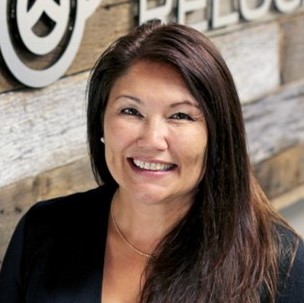 Lisa Peterson Dunn
Vice President, Operations
View Bio
"I am thrilled to lead the service fulfillment teams as we deliver innovative solutions customized to meet our client's challenges and deliver on their needs."
Lisa Peterson Dunn serves as the Vice President, Operations at Odyssey Relocation. Her responsibilities include senior leadership and oversight for the organization's service delivery team. Lisa's customer-centric background and focus are aimed at providing a high touch experience to our client's relocating population by ensuring that our staff and support teams are trained, empowered and engaged.
Lisa recently celebrated her 20th year in the global relocation industry. She began her career while a graduate student in teaching but after a few years of working with expats and families from around the world and working through the challenges of the global community, she found her true passion was for customer service and helping others. Lisa has held several relocation related roles including employee counseling and relocation management, internal business process and systems management, client relations and global account management for a diverse set of clients from entertainment to engineering. Her background has given her the opportunity to manage clients with small but specialized programs as well as Fortune 500 and Fortune 1000 companies.
Lisa has an undergraduate degree in History and Business Administration, as well as Graduate studies in Museum Resources Management. She is designated as a CRP, Certified Relocation Professional as well as a GMS-T, Global Mobility Specialist with a focus on Talent Mobility. She also holds memberships in ERC, Employee Relocation Council and SHRM, Society for Human Resources Management.
When not working with world-class relocation teams, Lisa enjoys spending time with her husband, two beautiful children, two misbehaved dogs as well as traveling, doing anything that involves the beach, hiking and working on her love-hate relationship with running.